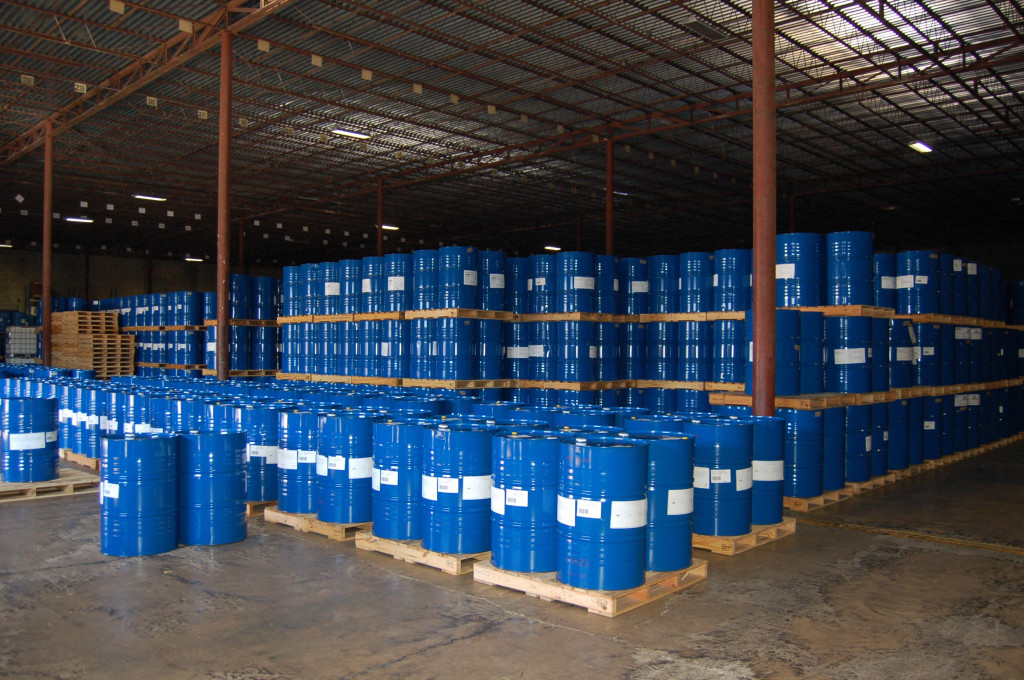 Optimize Capital & Asset Utilization:
Outsourcing to Palmer allows you to free up capital and assets to focus on your core competencies. In today's global, technology-driven business climate, maximizing the return on your investment is critical. By eliminating the "brick and mortar" investment of operating your own distribution facility and the associated costs with staffing and overseeing the facility, you can divert capital and other resources to areas that directly contribute to your revenue stream.
Accelerate Product Movement:
It is a frequent misconception that outsourcing will result in a loss of control. In fact, Palmer's management control along with your management's attention should actually improve control of your supply chain. Added process control coupled with other efficiencies introduced by Palmer will result in a greater velocity of goods through the distribution point. Accelerated product movement and lower inventories will translate to lower distribution costs and less capital tied up in inventory.
Open New Markets:
Outsourcing with Palmer can enable you to position your product closer to your target markets, provide better service to your customers, and lower your overall costs. These improvements can help open new markets and enhance your competitive standing within your industry.